Fruits & Veggies.
Nothing Else.
Try Ruvi
Rethink Your Drink
We're making it easier (and tastier) to get your fruits and vegetables with our freeze dried powders. Ruvi is whole fruits and veggies, including all that healthy fiber and nothing else, picked at their peak nutrition and freeze dried to lock in those nutrients and all that flavor!
Better ingredients, better results
Drink your colors
Each pouch contains 4x servings of straight-up whole freeze dried fruits and vegetables. Nothing else.
No added sugar
No preservatives
No fillers
All the fiber
No fridge or blender needed.
When you're ready for a Ruvi, it's tear open, add to water, shake, drink.
Charge your heart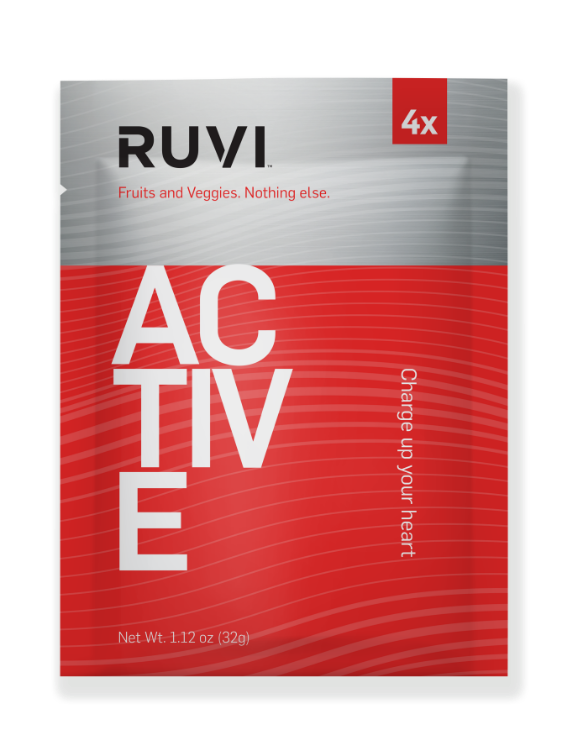 Fuji Apple, Tart Cherry, Carrot, Raspberry, Butternut Squash, Strawberry, Beet, Tomato
Try Ruvi
Energy for your brain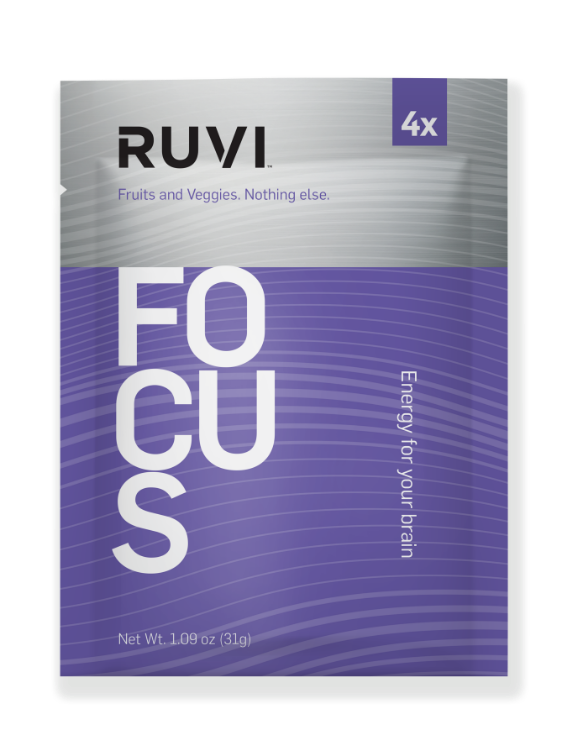 Blueberry, Grape, Blackberry, Banana, Strawberry, Broccoli, Zucchini, Spinach, Acai, Maqui Berry
Try Ruvi
Immune and skin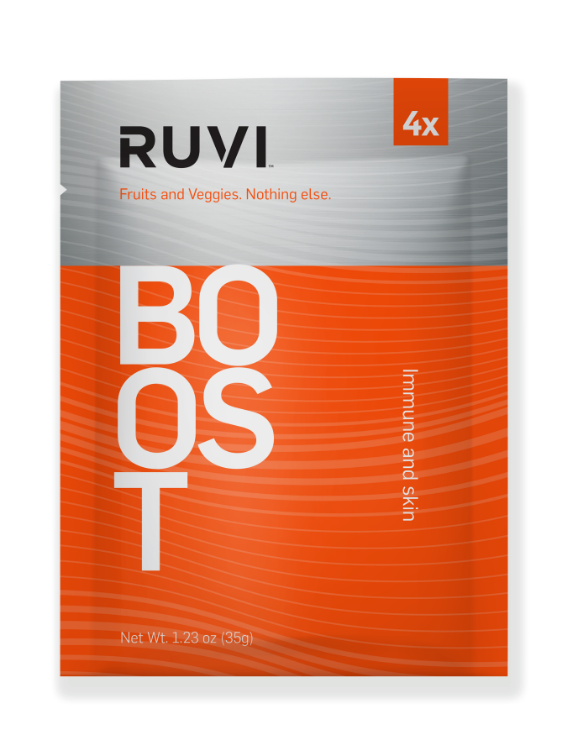 Banana, Carrot, Mango, Peach, Pineapple, Butternut Squash, Kiwi, Orange
Try Ruvi
Detox and cleanse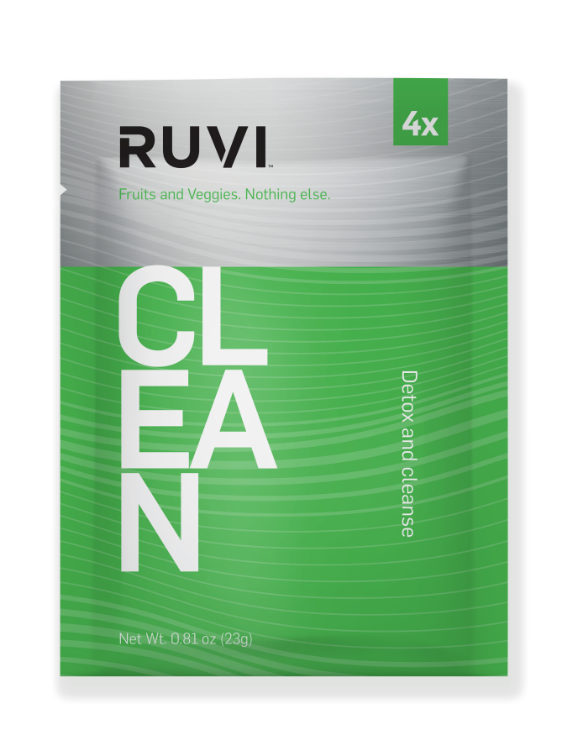 Grape, Fuji Apple, Banana, Zucchini, Cucumber, Granny Smith Apple, Spinach, Kale
Try Ruvi
Four servings of Whole fruits and veggies in every packet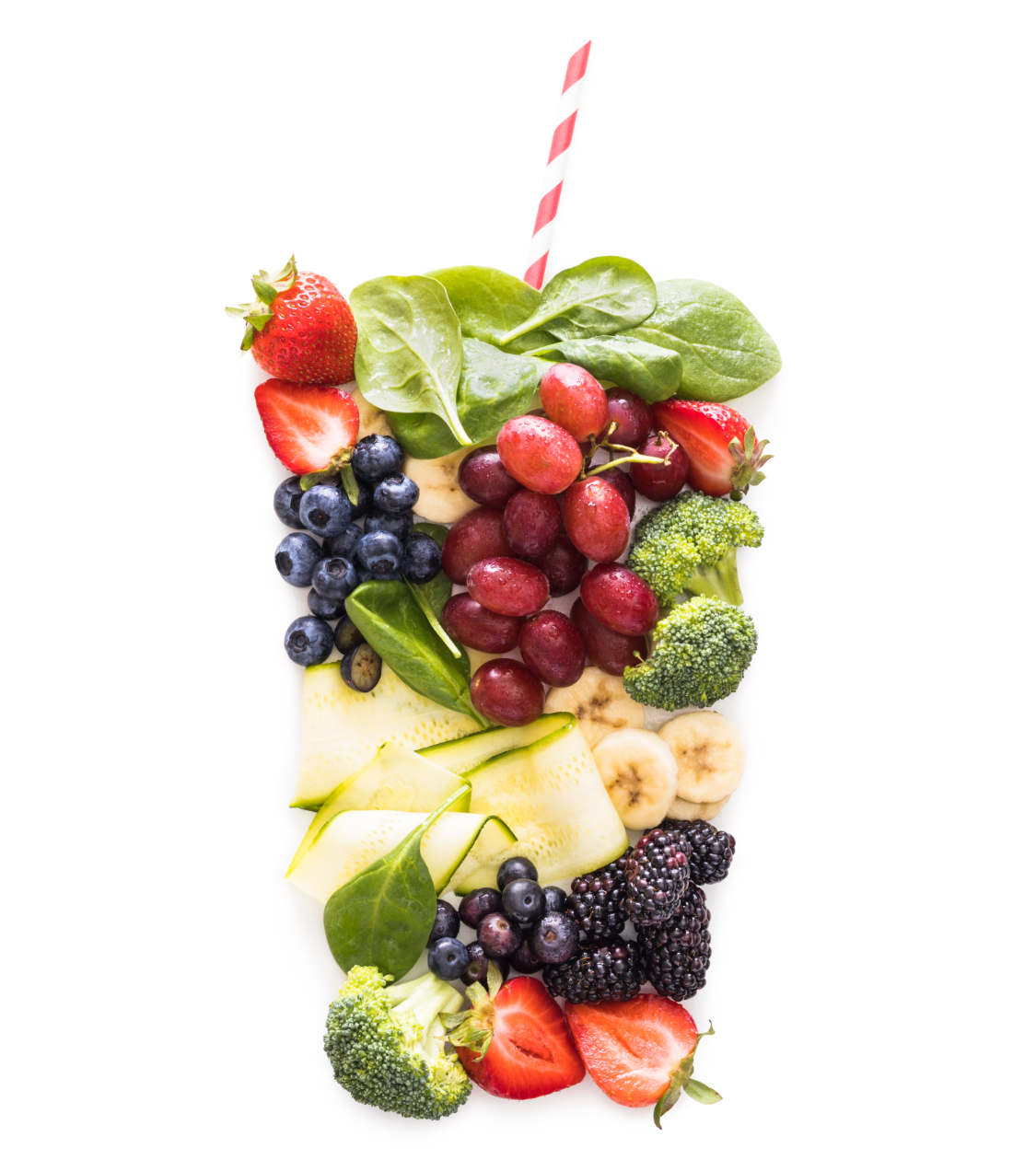 What people are saying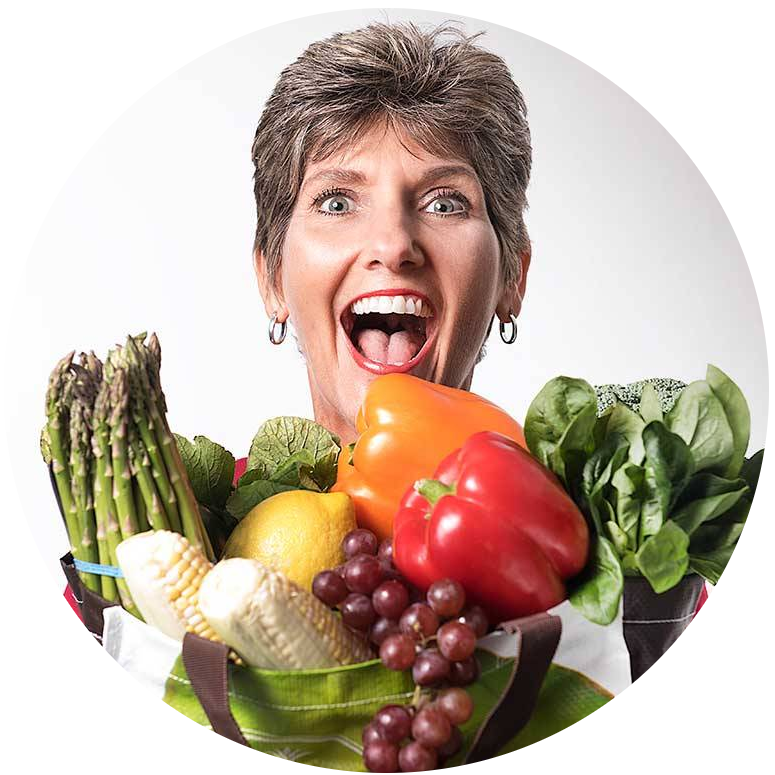 Join with thousands of Ruvi warriors
Become a Thrive Life Consultant to join a tribe of like-minded friends.
Why?
You'll start to eat better
Others will want Ruvi
Get free product
Get paid to share Ruvi